Systems Strategy - Service Design

Life & Pensions Company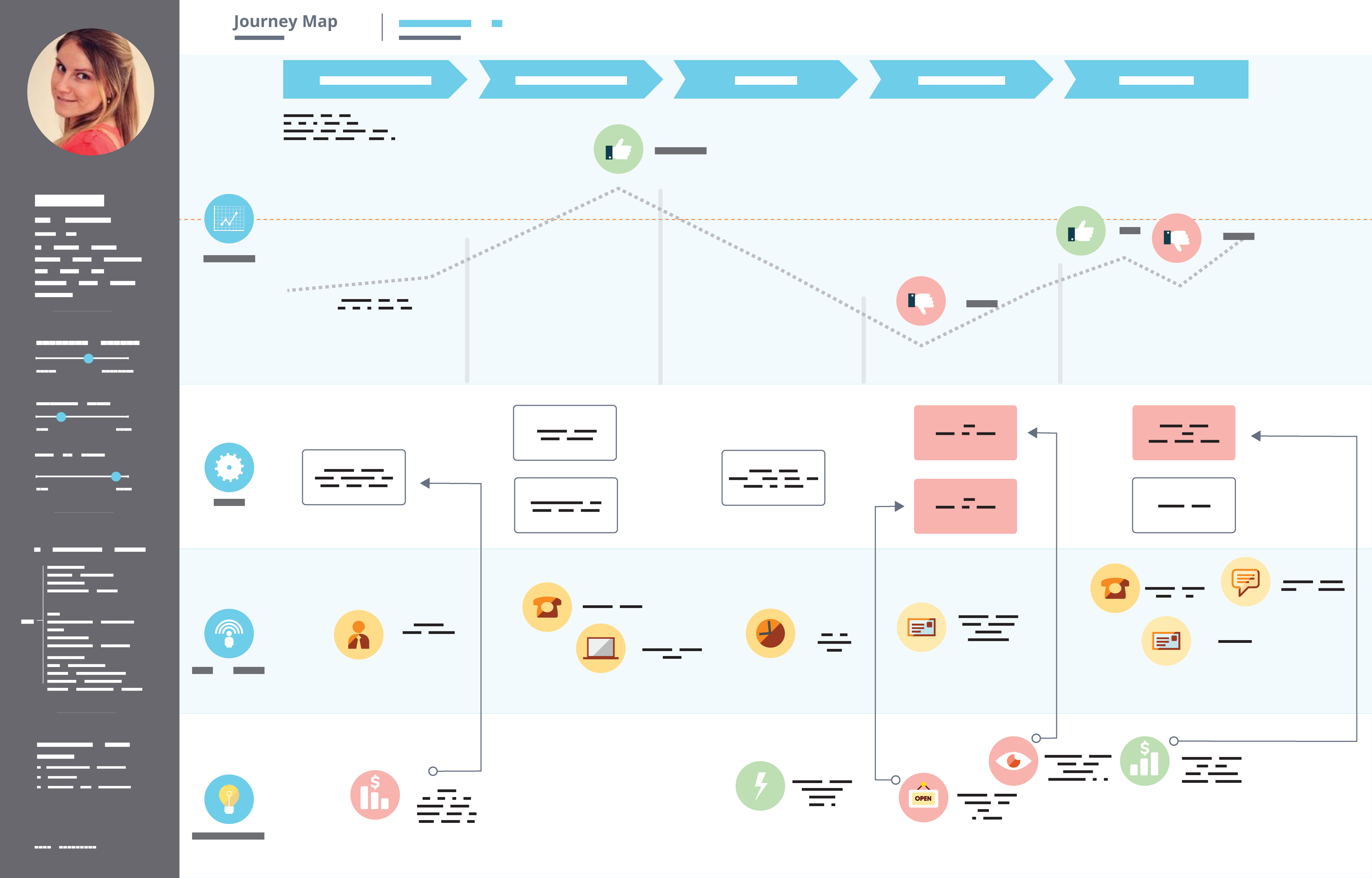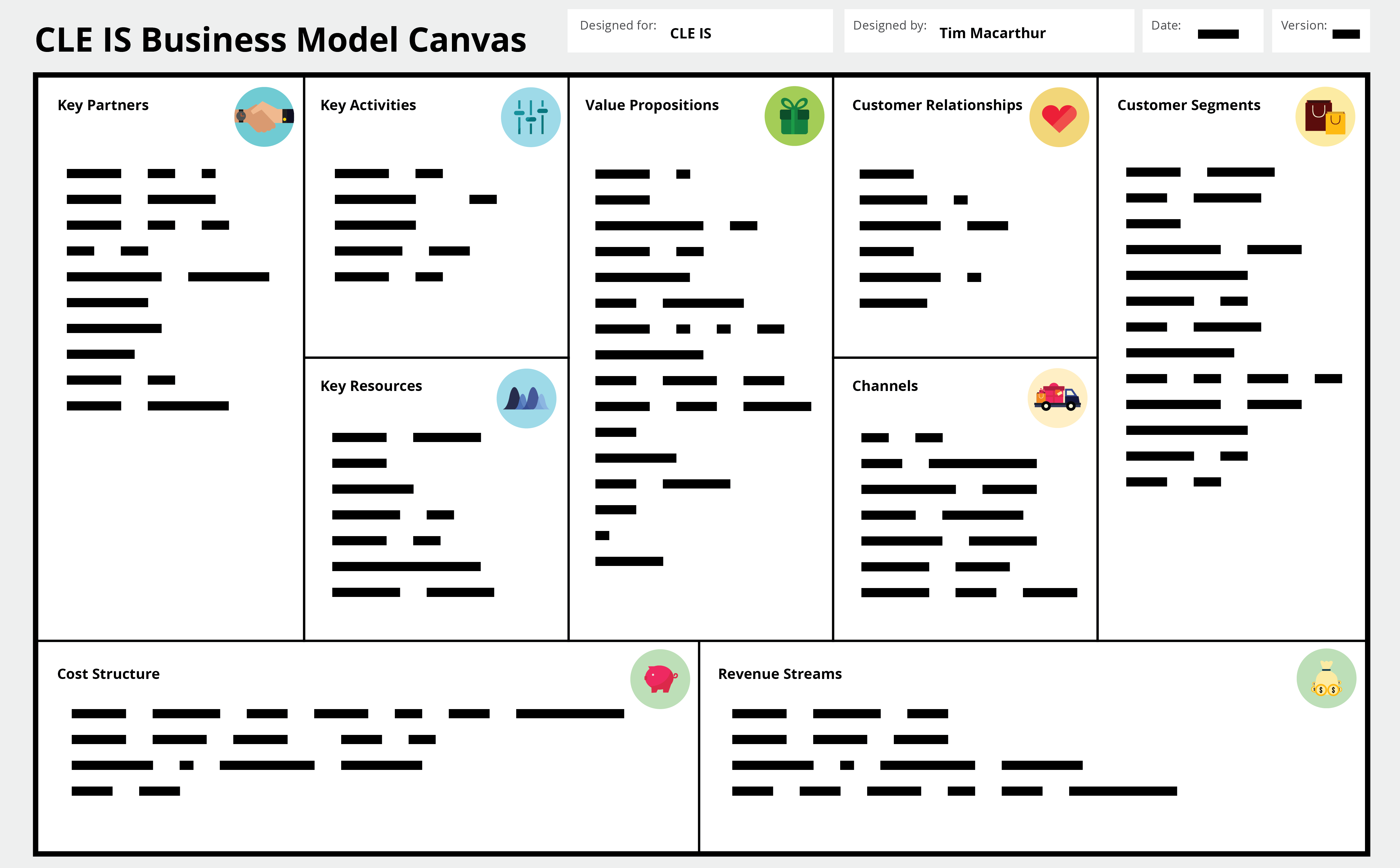 ---
Background
This company underwent a massive programme of work to transform the IT Delivery function and through that allow the business speed up time to market with new offerings, scale more efficiently, reduce operating costs and become more flexible to market changes. The programme focussed on these areas:
Replacement of legacy administration systems and migration to a new platform of unified systems.
Stream-lining business process to increase efficiency and take advantage of the capabilities offered by the new platform.
Changing the IT delivery function to work on the new platform (and in tandem with an external software vendor).
In this context, service design techniques helped to achieve understanding and alignment in our customer interactions, IT's relationship with the business, what inetrnal delivery changes would mean and how the vendor interaction should work.
What I Did
This was a monumental piece of work, and a large interdisciplinary team was assembled to work on the programme, covering the many different facets. I worked within the IT function, but, as part of the leadership team, used service design techniques across the business (and with the vendor) to first increase understanding of some key things:
What the as-is scenario of the company's value chain was.
What requirements the the company business might have from a target state.
How IT's future state should align with the business' strategic vision.
On the first point, I started with desk-research based on existing materials to understand the company's business processes and start creating a view of the end-to-end value chain. This not only meant understanding how core business processes were conducted - distributing, selling and administering insurance products - but how functions like actuarial product development and finance worked. This was an excellent thing to be involved in, as it offered a full view of the business - even department managers and team leads sometimes had a very "siloed" view of the enterprise.
I began to consolidate my findings from this excercise, and held interviews with managers and team members to round-out details and confirm assumptions. As a lot of the administrative functions were located in Germany, I got the opportunity to travel to those locations and use my German skills. Once interviews were complete, I produced a series of "as-is" journey maps that were then used in subsequent workshops to take personas through the journeys and identify weak points and opportunities in customer interactions (see large example above - real content has been blocked out). The individual journeys were then "rolled-up" into a set of service blueprints for specific areas of the business (Sales & Distribution, Admin and Finance & Actuarial).
The workshopping on the journey maps helped drive out what requirements the company might have from systems in a target state to better service customers. This meant that I could then formalise these new target state journeys into "to-be" journey maps: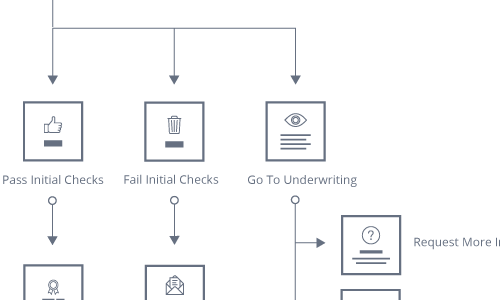 These excercises and outcomes informed the engagement with the vendor in terms of system requirements, and also what capabilities we, as an enterprise, would need to develop in order to offer the best customer experience possible. Internally however, the programme also meant massive change. Other service design tools helped frame the organisational challenges we were faced with and align thinking on new ways forward.
The Business Model Canvas is an excellent tool to gather thought on strategy, gain agreement and enable succinct expression to others. It is a lean startup template - perfect for describing what was literally going to be a re-boot of the delivery function, as well as a re-implementation of many of the supporting functions that underpinned it. Use of the Business Model Canvas crystalised thinking around how we were going to provide value in the new reality, and how we would need to change. For example, the discussion around the Key Activities topic gave rise to thinking about how we were going to approach bi/multi-modality in supporting core administration and web applications, especially in light of our interaction with a third-party vendor.
What Were The Outcomes?
Bringing customer focus to the considerations around requirements, through journey-mapping, workshopping and eventual service blueprinting allowed internal efforts and the collaboration with a third party to be more tightly defined. It highlighted opportunities for gains in internal efficiencies and improvement of customer service. It also provided the lasting legacy of a set of living documents that described the target state, hich could then be updated over time.
The work with the Business Model Canvas marshalled thinking around what organisational change for the IT function would be wrought by the programme. The Business Model Canvas proved itself as an excellent communication tool - allowing ideas be easily portrayed to Execs, and serving as a point of departure for conversation and agreement on specific points.
---
Client
Life & Pensions Company
Techniques
Research, Interviewing, Analysis, Journey Mapping, Workshopping, Business Model Canvas